The Top 5 Reasons Your Company Should be Exhibiting
   posted by Erin McCullough
The past 10-20 years have seen a huge incline in digital marketing. Social media, email campaigns, website optimisation, pay-per-click ads, you know the drill. You may think that maximising the ROI from your digital marketing channels is key to driving sales, and whilst the digital side of your business is certainly important, the humble trade show should not be overlooked. Here's The Top 5 Reasons Why Your Company Should be Exhibiting. 
1. The Facts: Trade Shows are Popular
Trade shows may be an old-school method of marketing, but that doesn't mean they're going out of fashion or any less effective. In fact, the exhibition and trade fair sector was worth an estimated £19 billion in the UK in 2015, with over 13 million visitors each year. 
Whilst trade shows are widely regarded as being key to international exports from the UK, there are also a multitude of options for small local suppliers. The range of trade shows to pick from is vast – hospitality, beauty, home shows, fit-out, tech, you name it, there's a trade show for your industry.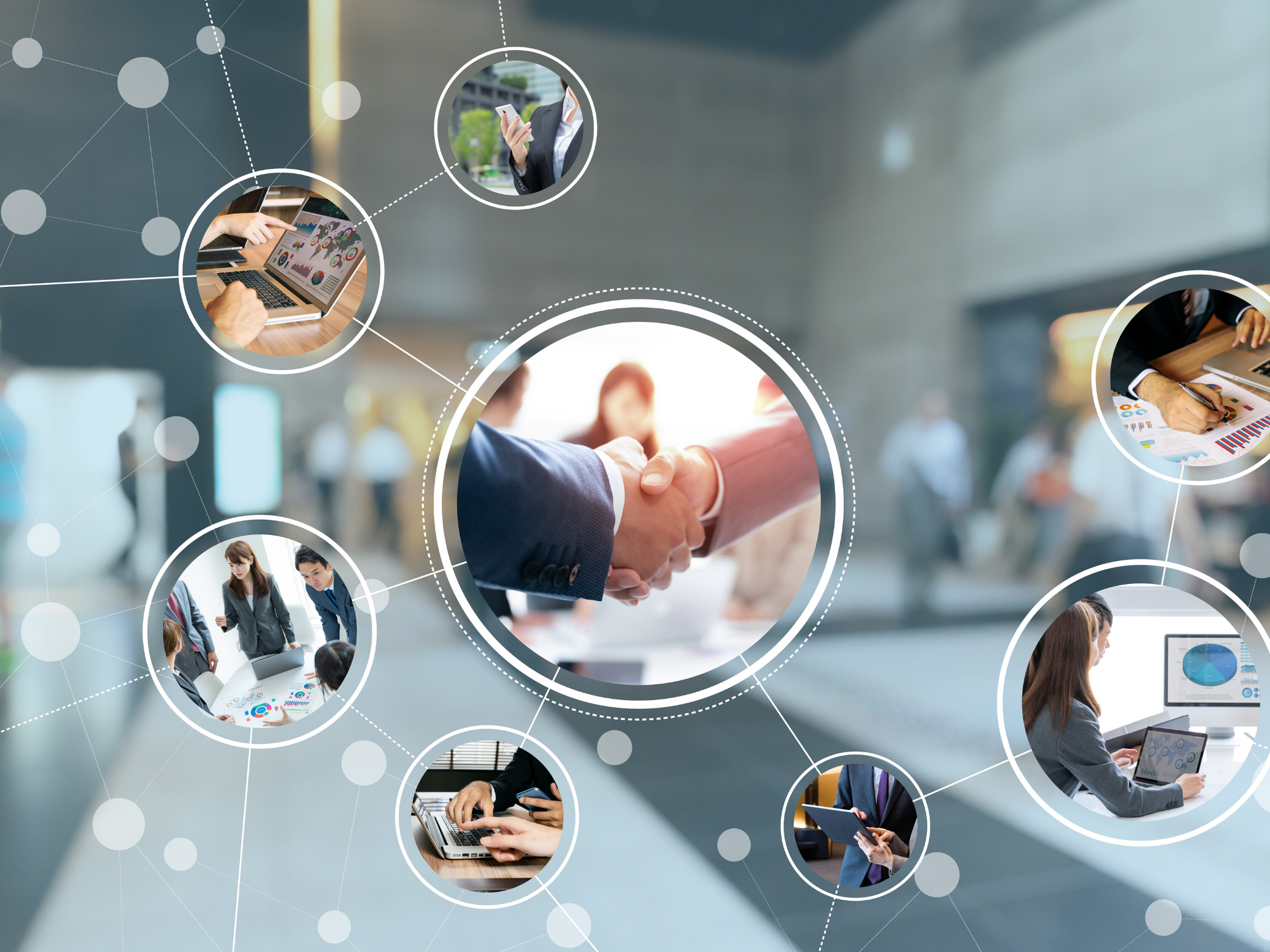 2. Brand Awareness
Brand awareness is what it says on the tin – making consumers familiar with your product or service. 
More specifically, brand awareness is about consumers' capability to RECALL your brand, and RECOGNIZE it. Recognition is easier to achieve than recall – if you are noticed at one trade show in your industry, at the next trade show the person who noticed you at the first will hopefully recognize you at the second. 
Recall is a little more challenging. The goal is to create a unique space for your business in a consumer's mind, so the next time they need a service that your company provides, they can recall your brand name. 
Here's an example – you're a bathroom manufacturer and you're trying to push sales of your showers for hotel rooms. The end goal in this situation is for a contractor building a new hotel to think "We need showers, I know a great company I can contact for that". Building this level of brand awareness is difficult, but making yourself known at major industry exhibitions is a fantastic facilitator to this challenge. 
The bottom line is, competitors, consumers and people in the industry seeing your company at major industry exhibitions ultimately builds your brand awareness.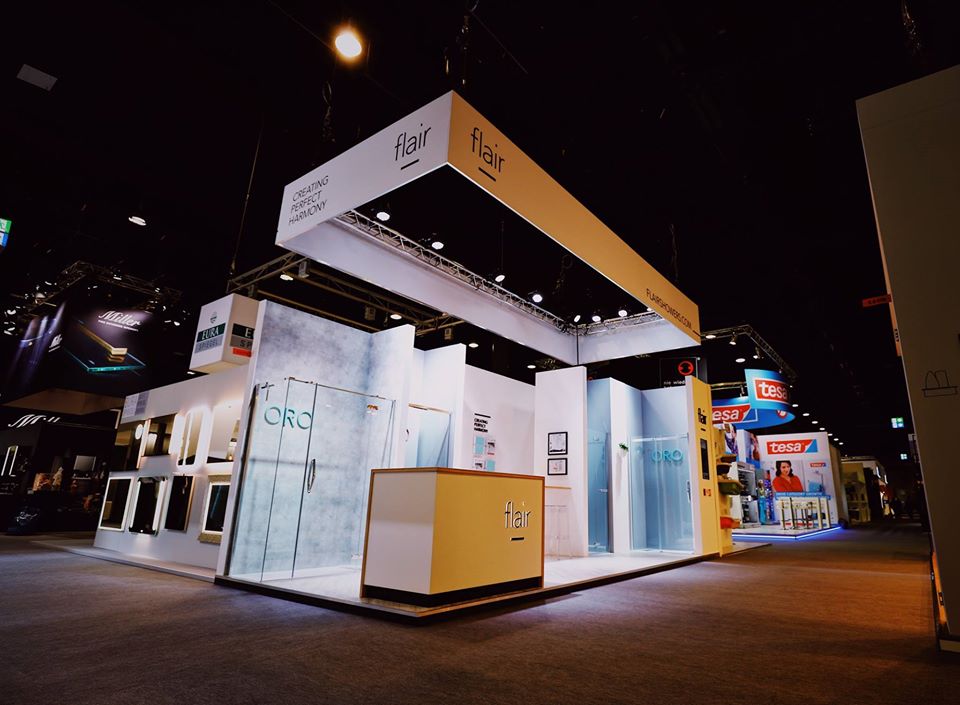 3. Meeting Prospective Clients in Person
Managing your prospective clients' journey with your business begins with awareness. The awareness comes through touchpoints – a touch point is any connection a consumer has with your brand. For example, an airline would have multiple touchpoints. Digital ads, their app, booking system, the bag drop area, the actual plane, etc. 
Exhibiting at a trade show creates opportunities for an extremely valuable touch point, face-to-face communication. Face-to-face communication has been proven to be far more effective than virtual, in fact, requests made in person are 34 times more effective than email communication. 
Meeting prospective clients in person is more persuasive than email, because you have the opportunity to convey legitimacy and to immediately establish trust.  Opening a dialogue in person means you have their full attention and the chance to create a memorable first impression. Legitimacy, trust and a great first impression means when you follow up via email, they're far more likely to respond.  
Although it's more convenient, comfortable and cost-effective to use text-based communication than to approach someone in-person, it's worth considering how meeting potential clients in person trade shows could be beneficial to your sales strategy.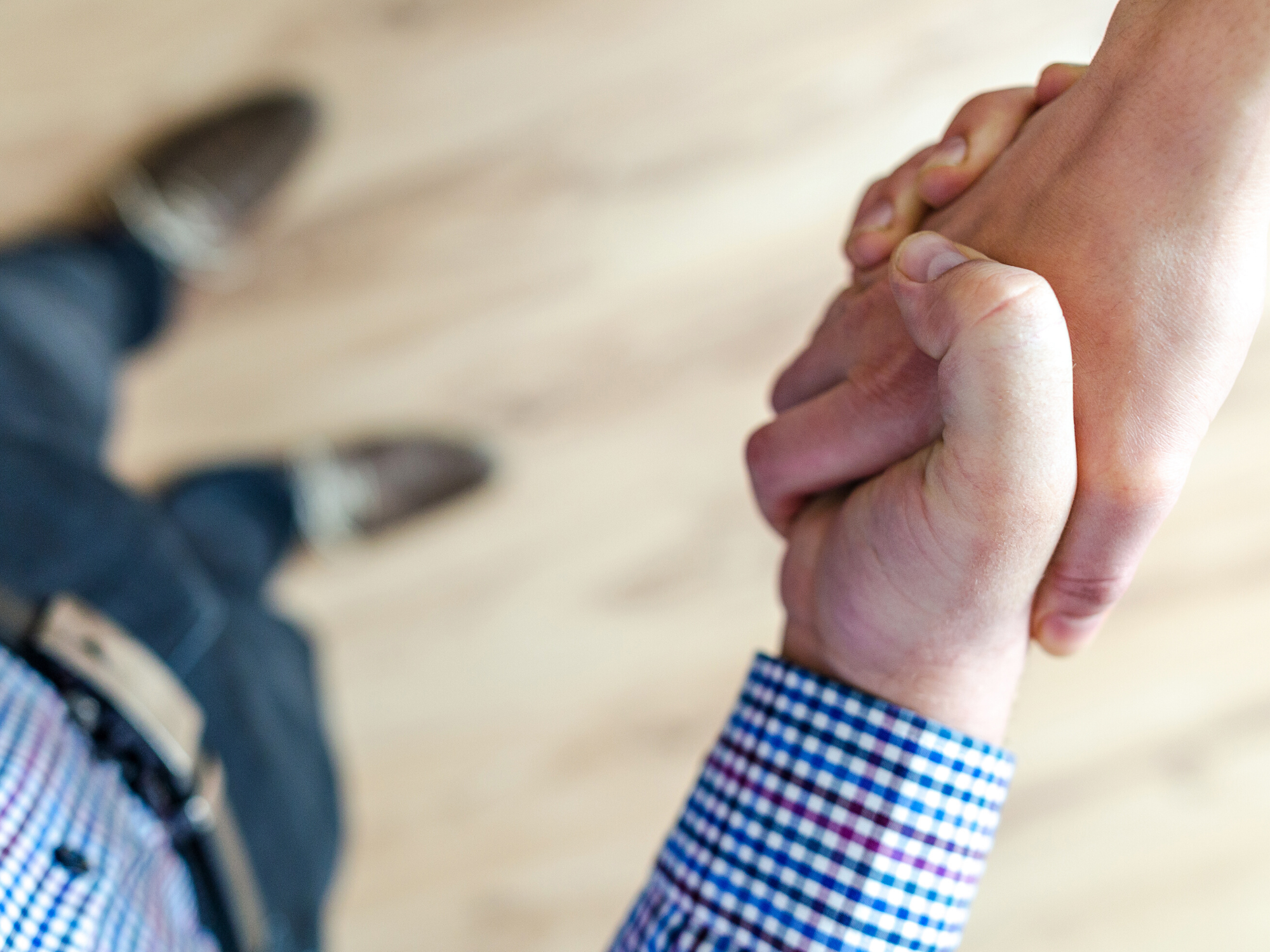 4. Check out the Competition
In what other situation are all of your competitors lined up beside each other? Not many. 
Trade shows are not just great for expanding your list of prospects. They are a detailed look into your industry. 
Gaining a competitive advantage over your competition is key to growth, and trade shows provide the perfect opportunity to see how you stand up to the industry standard. Comparing your company to your competition is a tough but necessary driver for growth. 
5. Learn More about your Industry
Seeing how your industry is being affected by external drivers is key for staying up to date – how clients' needs are changing, the economy you're working in, technology changes and trends. 
As well as clients and competition, trade shows are great for meeting potential suppliers, finding new ways of doing things and expanding your network.
Exhibiting is the perfect way to show off your products first hand, or to test out a new idea! 
The newest wireless hair curler had queues of people lining up to try it at the most recent Professional Healthcare and Beauty Show in Dublin 2019. Letting people try your products and allows for a multi-sensory experience and is bound to increase sales.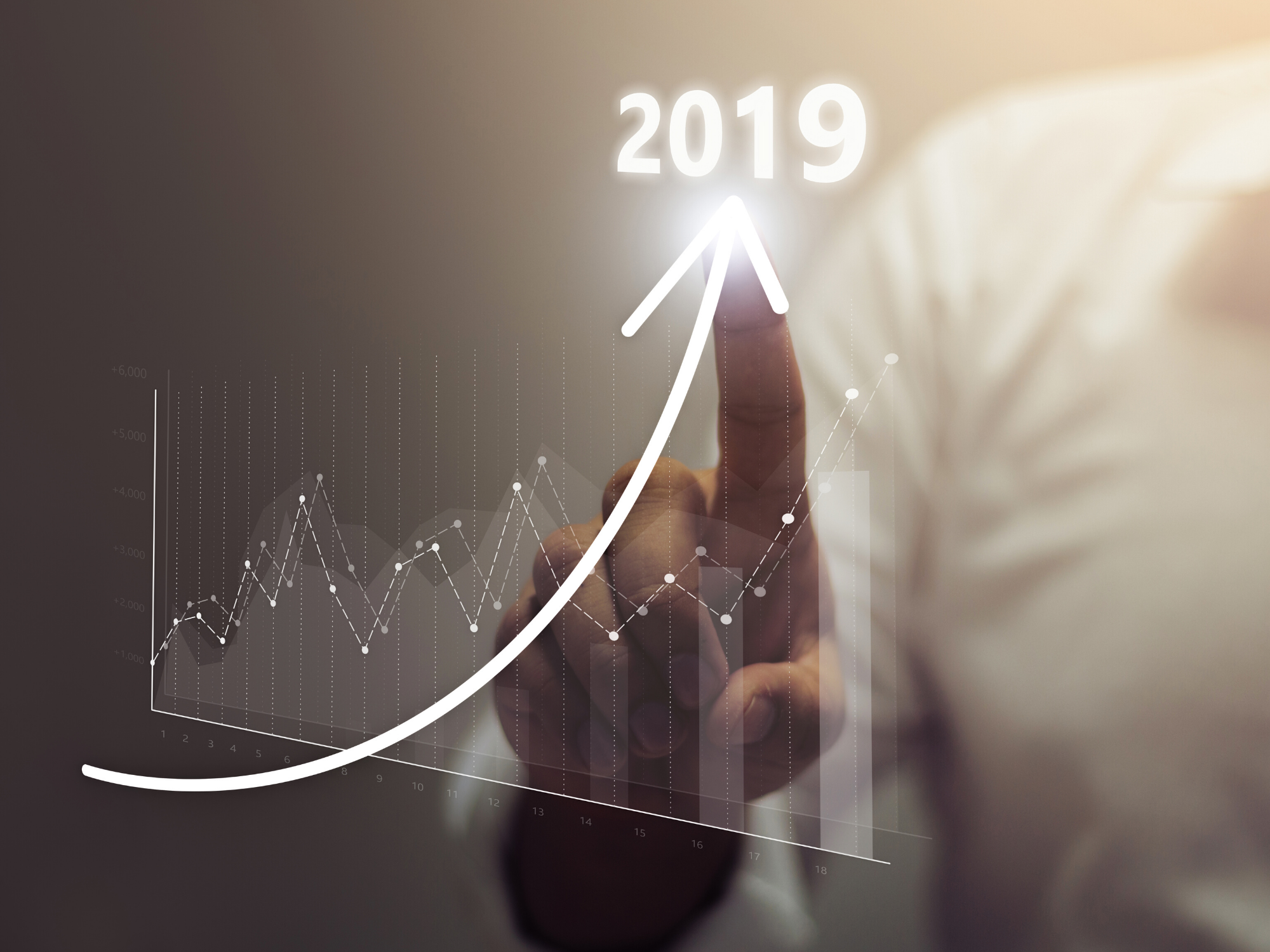 Trade shows really are a great way to grow your business, hopefully the top 5 reasons your company should be exhibiting has convinced you of that! If you're interested in how to stand out at an expo, or want more information on where to begin, contact us at designco.