Custom DJ Visor
Posted by Erin McCullough
We've seen it all here at Designco, but when we received an email inquiring about making a custom piece of headgear for the "Space Dimension Controller", it was a new one. Was someone pulling our leg? No, the real SDC, or the "8040" as his fictional character is sometimes known as, is a popular DJ from Northern Ireland.
During the initial design phase we took into consideration Jack's main requirements and specifications. These included that the visor should be dark, light up and incorporate his branding. The first design included the "8040", but was later changed to the Space Dimension Controller logo (pics below!) and a 3D sphere, as well as changes to ensure headphones were compatible.
We began production with a brief meeting to measure Jack's head (just as weird as it sounds).  We then got cracking on the custom DJ visor, made of translucent grey acrylic, green LED lighting strips, 3D printed and spray-painted side panels, two battery packs, forehead padding and LED-lit side spheres. Trying to maximise functionality and cool-ness in equal measure was the main challenge.
The visor required a tonne of trial and error, and we ran into a few obstacles along the way. The first was trying to ensure headphones would work comfortably, then came along the 2 heavy battery packs, new colours for the plastic sides, and a foam nose pad for comfort. Getting there eventually was all part of the fun, and it certainly looks the part.
If you ever find yourself in need of light up head gear, you know where to find us.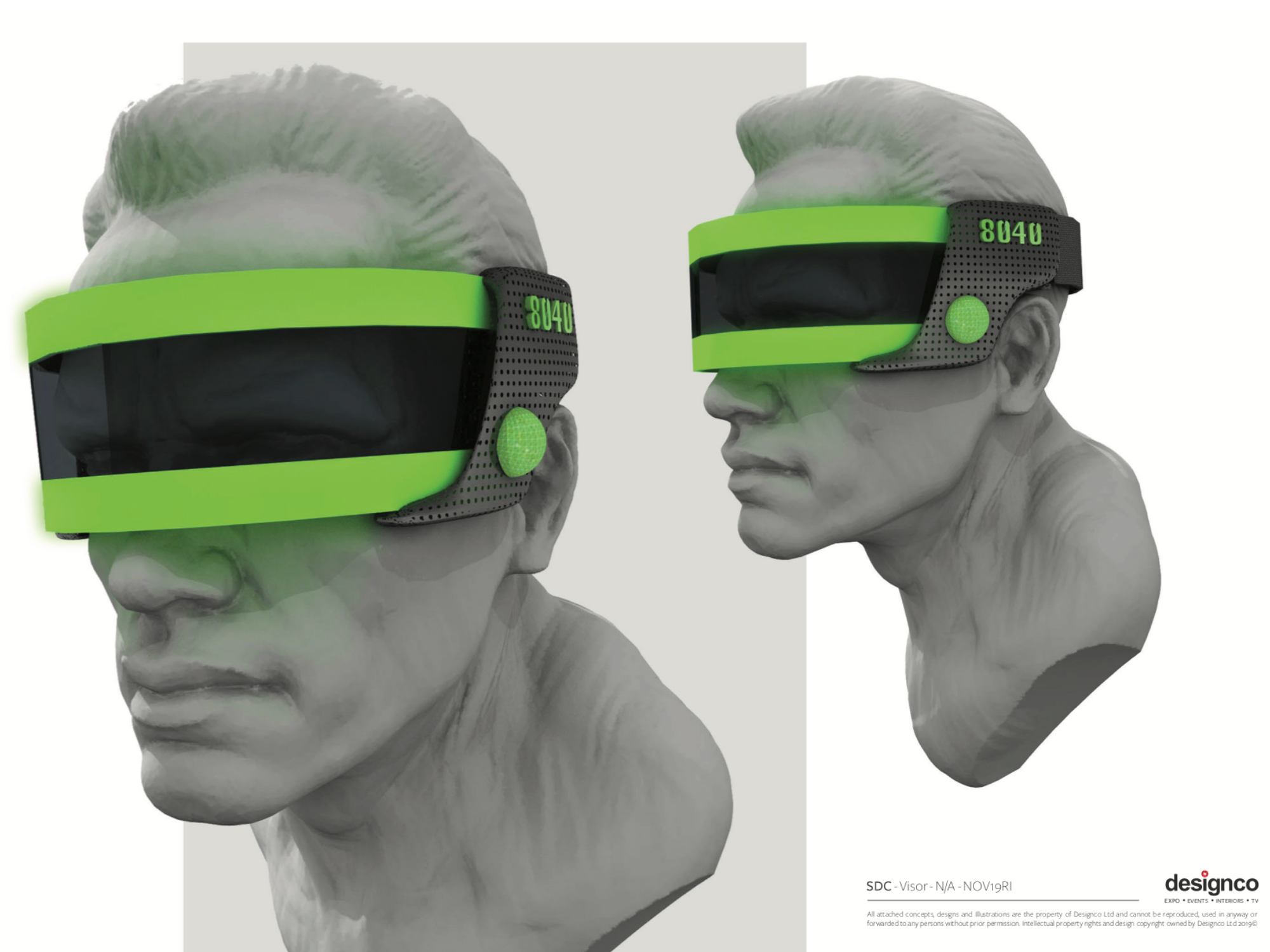 The initial design featuring the SDC's 3D pixel globe and "8040" on the sides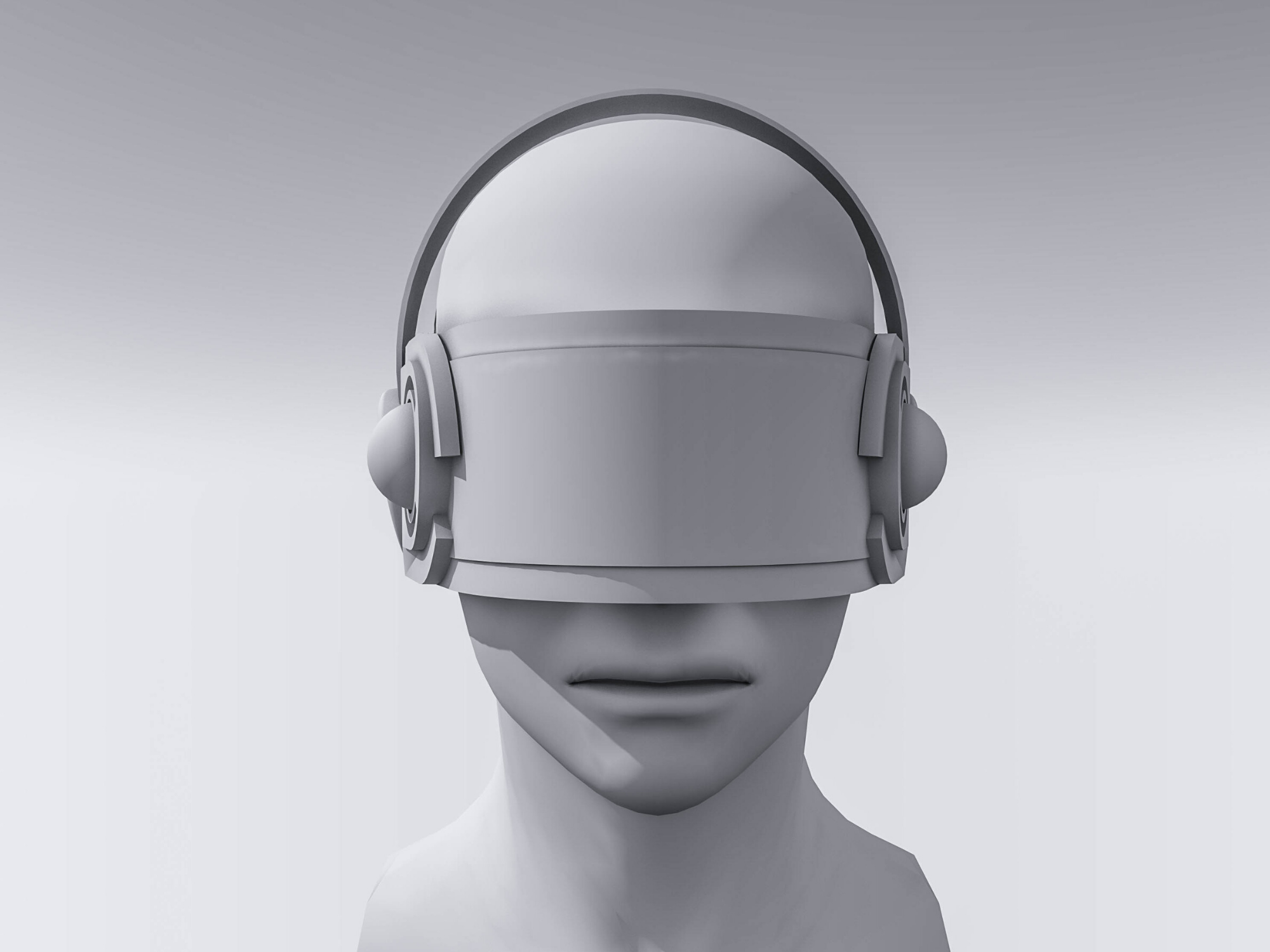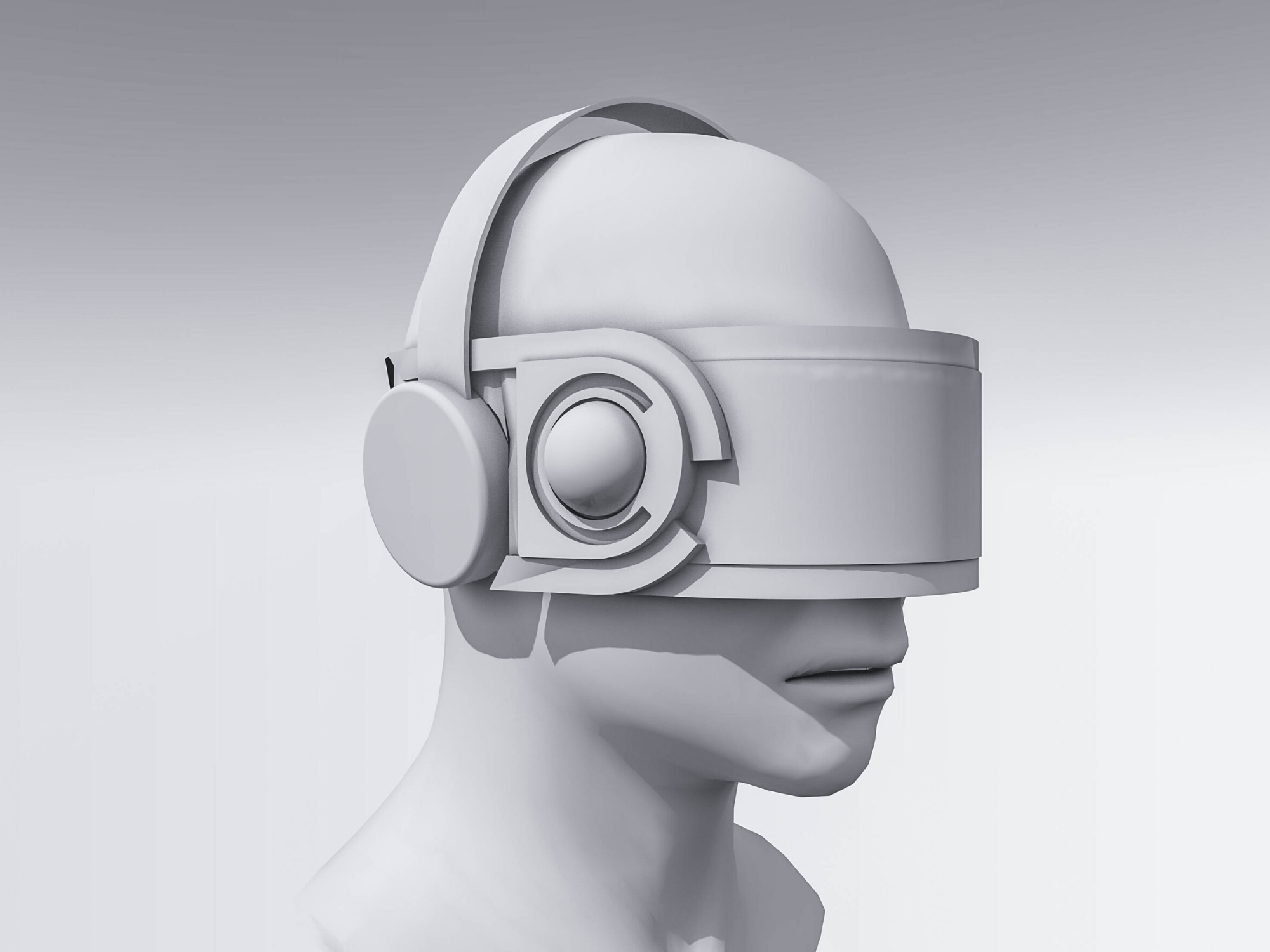 Revised designs with SDC's logo on the sides of the custom DJ visor and space for headphones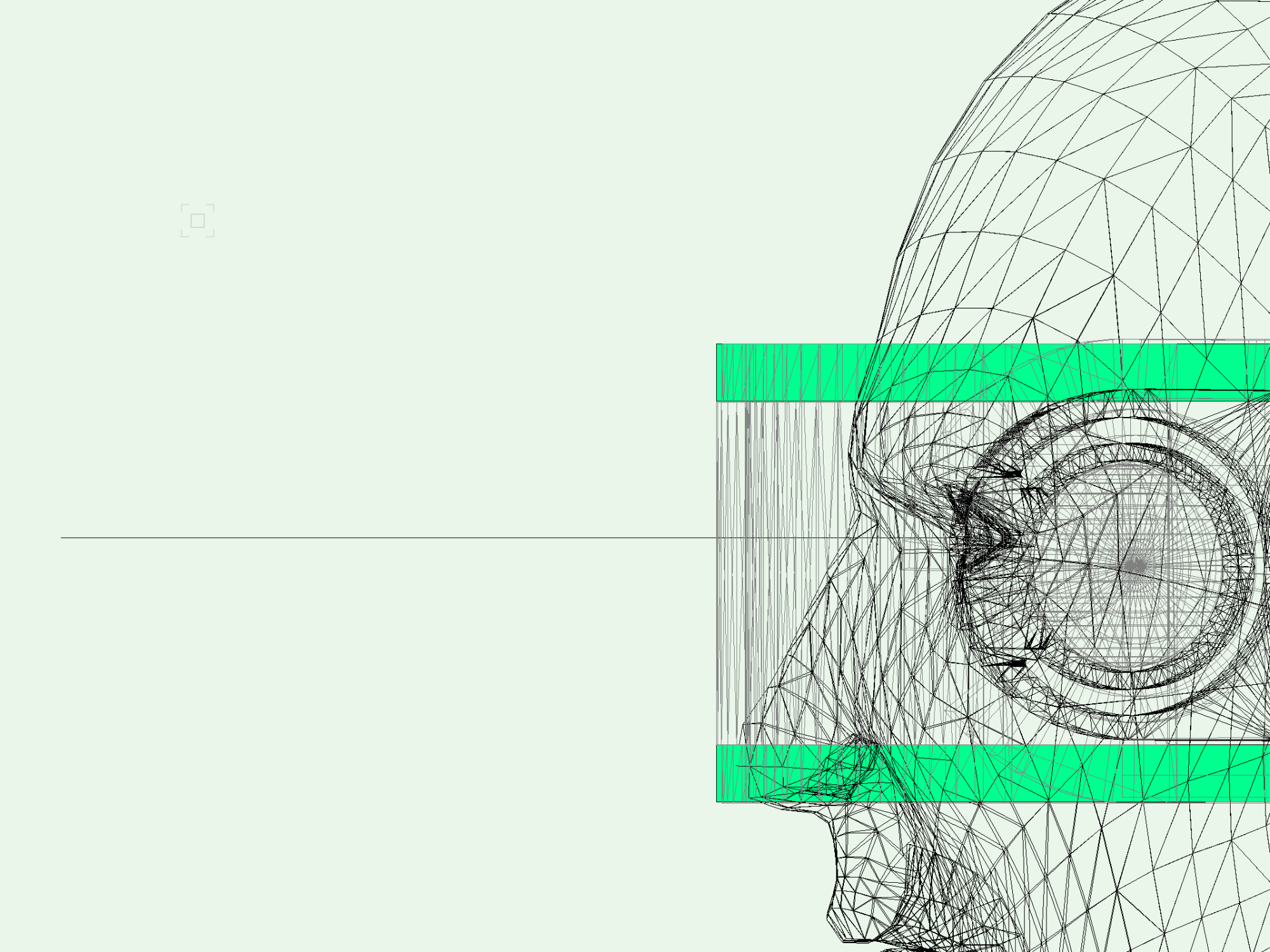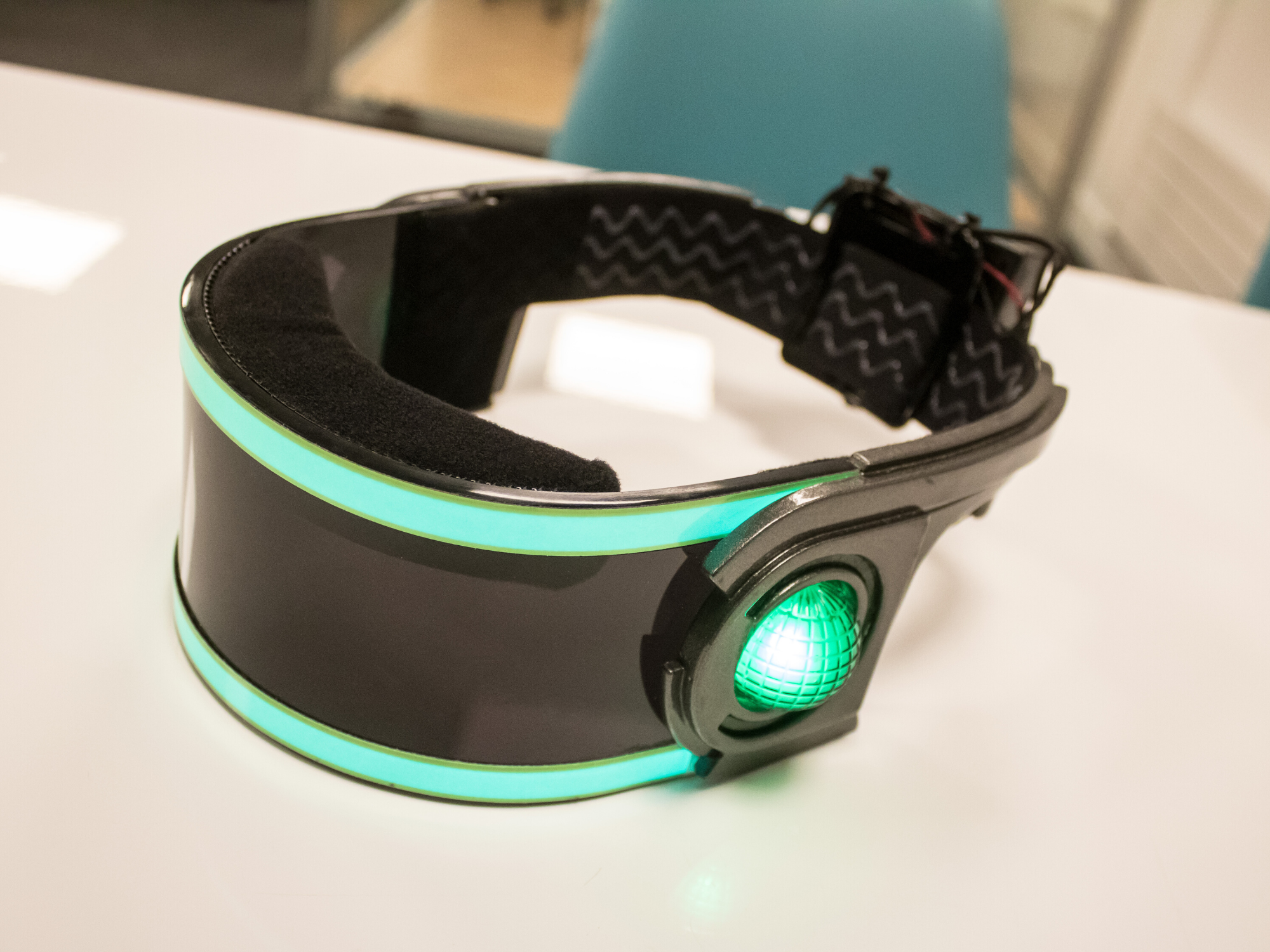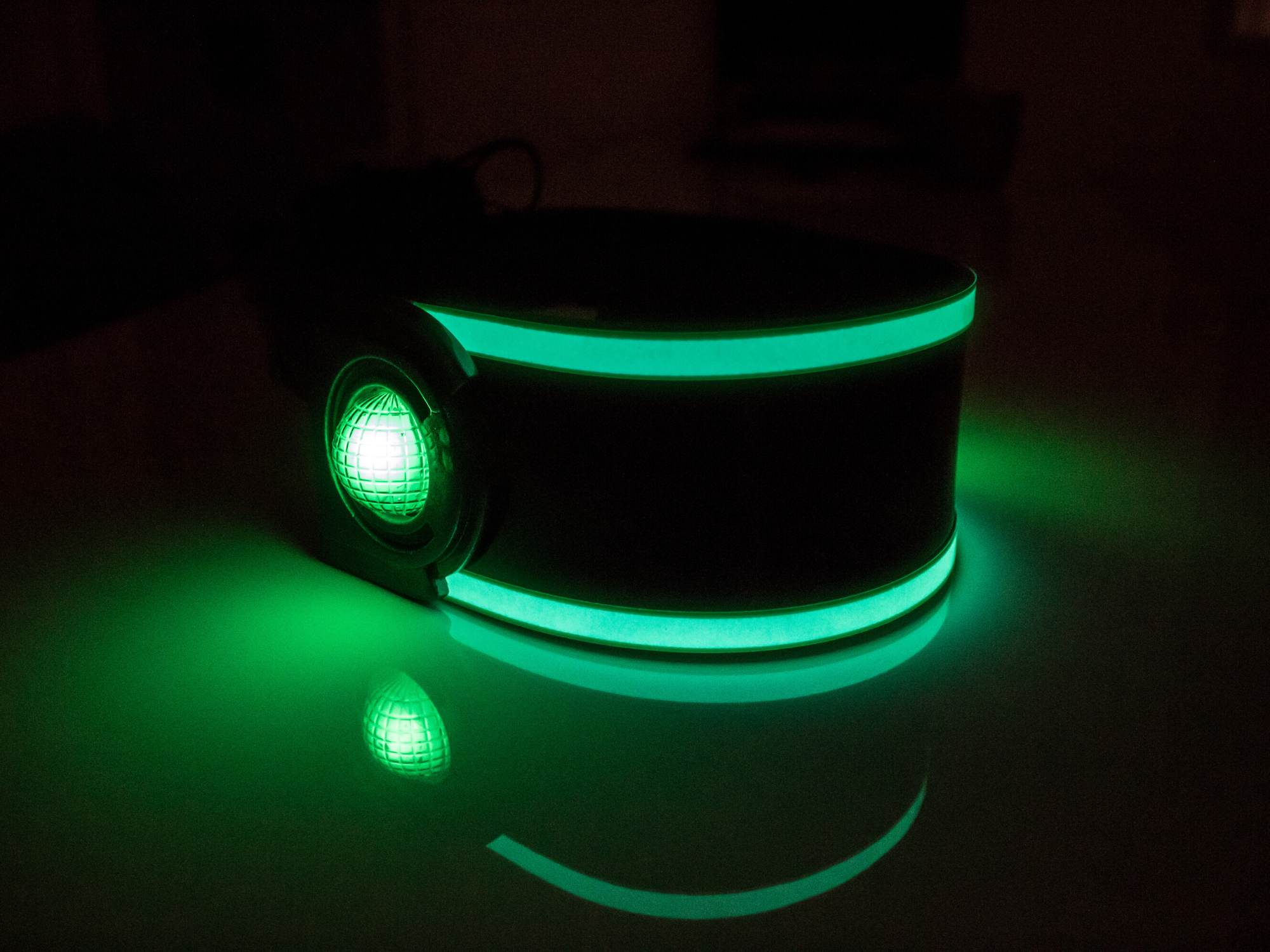 The final visor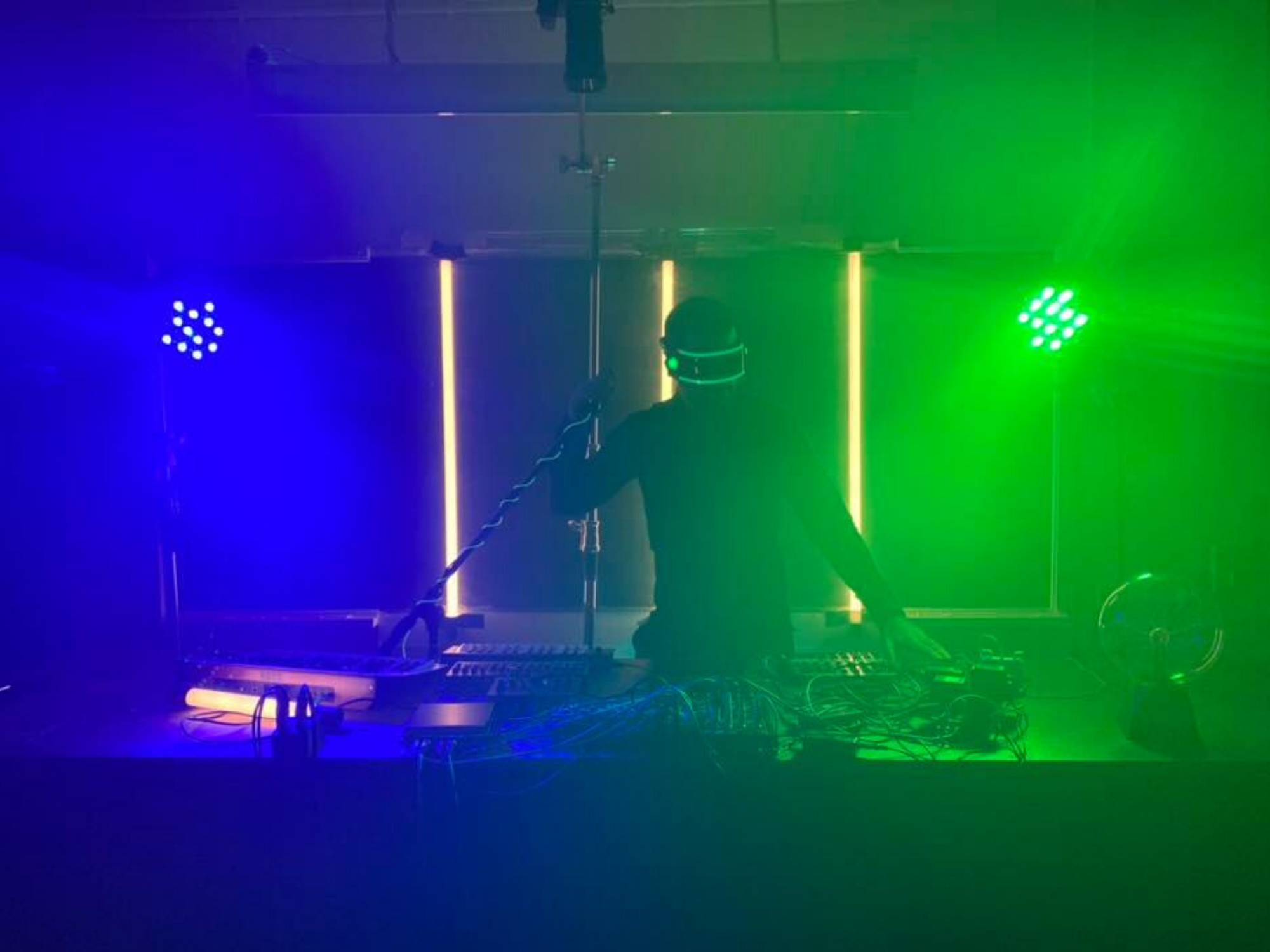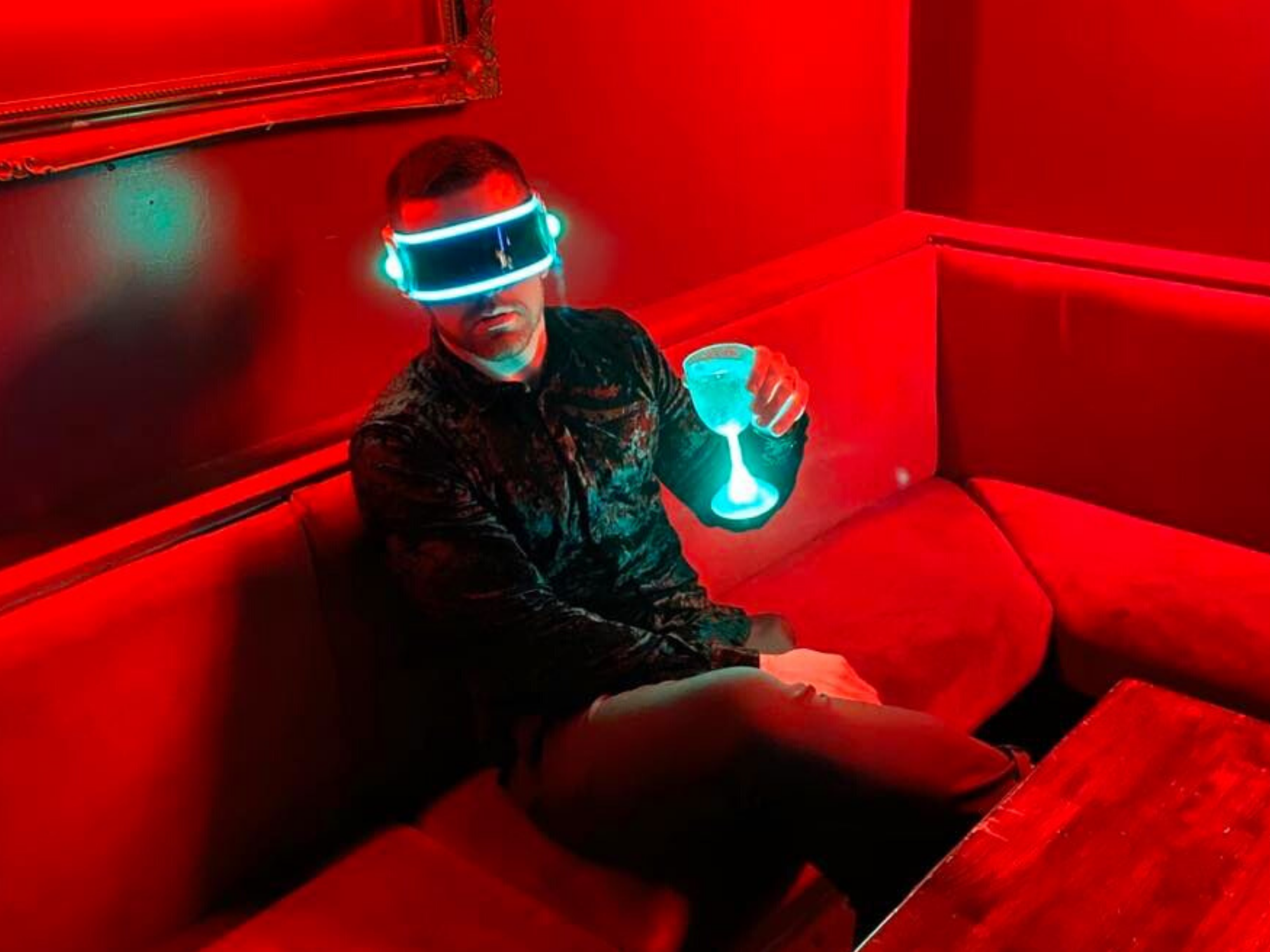 The SDC in action!